Architetra's principals have over 50 years of combined experience in the field of architecture and are personally involved with every project from design through documentation and construction observation.
Architetra, p.c. is a full service architectural firm with project experience covering a broad range of Commercial & Residential project types including Restaurant, Retail, Educational, Industrial, Automotive, Corporate, Gaming & Horse Racetracks, Custom Homes, Additions, Multi-family Residential & Housing Developments.
Joseph M. Lombardi, AIA, Co-Owner
NCARB, LEED AP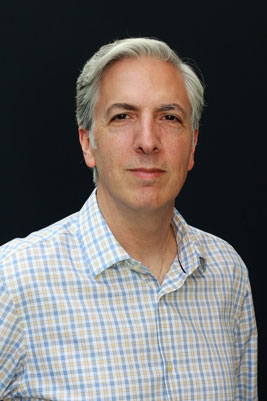 Joe is a registered architect in Pennsylvania, New Jersey, Delaware, Maryland, Connecticut, Massachusetts, New York, Michigan & Florida. He is a member of the American Institute of Architects, Pennsylvania Society of Architects and holds certifications from the National Council of Architectural Registration Boards (NCARB) as well as Leadership in Energy & Environmental Design Certification (LEED AP). He graduated Cum Laud with a BArch degree from Temple University in 1987 and received his first state architectural registration in 1989.
At a young age he discovered an interest in the process of conceiving an idea, putting it on paper and implementing the construction of it in both practical form (designing and building speaker cabinets and musical instrument road cases) and artistic expression (wood carving, sketching & jewelry making). While also developing a business sense by selling these items to local musicians and in local shops.
Joe's architectural career was fueled by a passion for the investigation and development of the use of new and underutilized existing proven products and technologies which increased comfort, while providing energy and construction efficiency in Residential and Commercial design & construction.
Over the past 26 years of architectural practice he has been able to balance the ability to provide services to a home owner wanting to renovate their home to meet the changing needs of their family as well as a large commercial client that is expanding a several hundred thousand square foot entertainment venue. He attributes this to the sense of teamwork that is promoted between the owner, contractor and architect as well as listening intently to the client's needs in order to reach the programmatic, aesthetic and budgetary goals for the project.
He has Implemented and managed office CAD systems, created and managed Master Detail Library & Project File data base systems and developed and maintained a proprietary specification & contractor data base system.
He served as adjunct staff at Philadelphia University from 1997 to 1998 where he taught a 3d CAD visualization course.
He also has studied guitar, recorded and performed original music in and around the Philadelphia area for over 40 years with notable shows at the World Café & Troc Theaters in Philadelphia and The World Café Queen Theater in Delaware.
He is a husband for over 28 years and father of two children.
Connect with me on LinkedIn
Todd S. Kentzel, R.A., Co-Owner
NCARB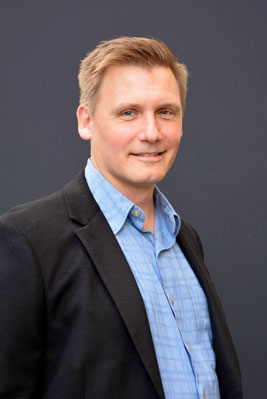 Todd is a registered architect in Pennsylvania, Delaware, and New Jersey. He holds a B. Arch degree from Drexel University and is a certified member of the NCARB.
Todd's passion for architecture began in fifth grade when he saw his first set of blueprints. As an artistic child also he knew architecture was the career he wanted to pursue and every decision from that point was made to ensure his goal was met.
Todd began his full time career in 1983 as an intern for a local, prominent, residential architect who was instrumental in developing his expertise and passion for residential architecture. Over the past 30 years, Todd has held positions in various, noted firms further developing his expertise in residential, commercial, industrial, and retail projects throughout the tristate area. And in 1995, Todd was awarded the "Best Industrial Project" by the General Building Contractors Association (GBCA).
Todd holds the belief the best projects are through a team approach between the owner, architect, and contractor. He believes that as an architect, he has the responsibility to listen to a client's needs and, without personal agenda, balance their program, budget, and aesthetic needs into a successful end result the entire team takes pride in.
In 2003 and 2004 he was a member of the Parkesburg Boro Design Committee.
Todd is 6th degree black belt in Shotokan Karate with over 34 years of dedicated training and 25 years of teaching in Thorndale and Gap, Pa.
He is a father of four and husband of over 22 years.
Connect with me on LinkedIn