Pennsylvania Builder Finishes First Zero-Energy Ready Townhomes in Montgomery County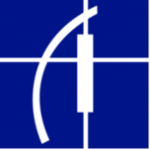 Architetra, p.c. is a full-service architectural firm with project experience covering a broad range of commercial and residential project types including restaurant, retail, educational, industrial, automotive, corporate, gaming and horse racetracks, custom homes, additions, multi-family residential and housing developments. Architetra's principals have over 60 years of combined experience in the field of architecture and are personally involved with every project from design through documentation and construction observation. For more information, call 610-993-9111 or email: info@architetra.com.


Republished with permission from New Jersey monthly. The original article can be found here.